Our final project for Illustration 2 is to create a narrative of a myth or legend. I chose the aforementioned Russian fairytale, and decided to make work for a mock-animation project, complete with storyboard, colored key sequences, character studies and environment work. This post will get bigger as time progresses, but for now please enjoy some character sketches.
First up: Young Prince Ivan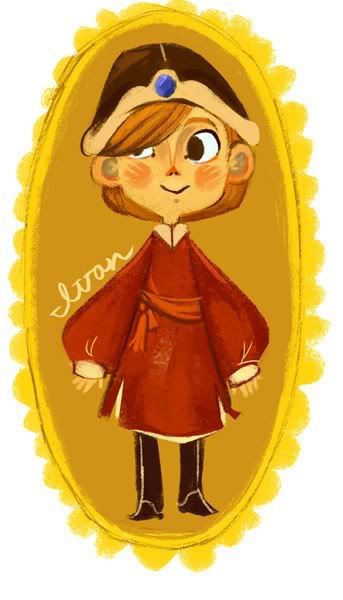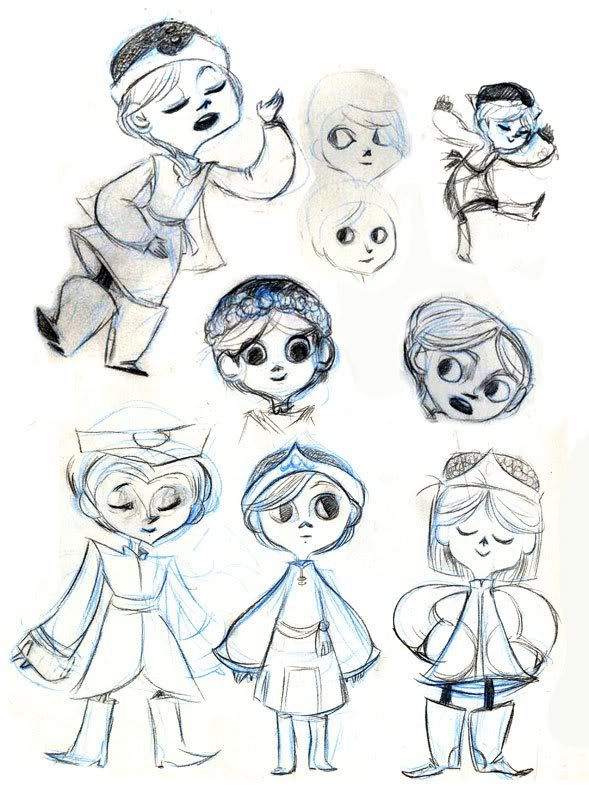 Ivan's Father, the Tsar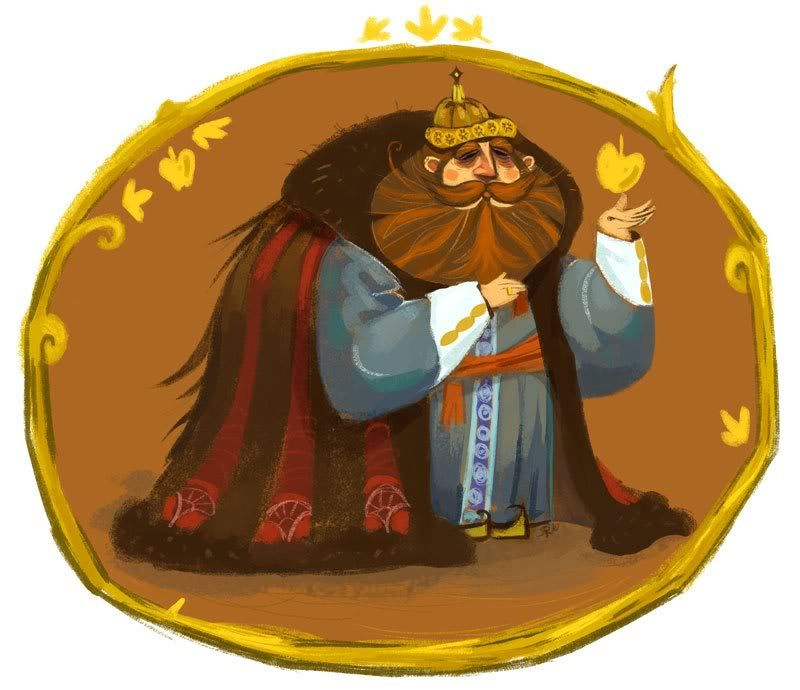 Various Firebird Designs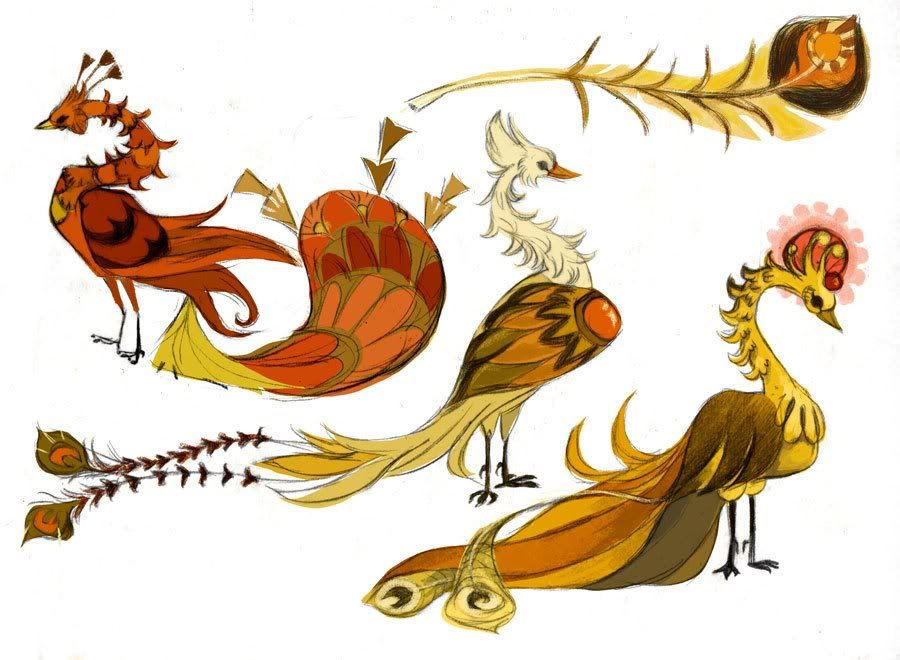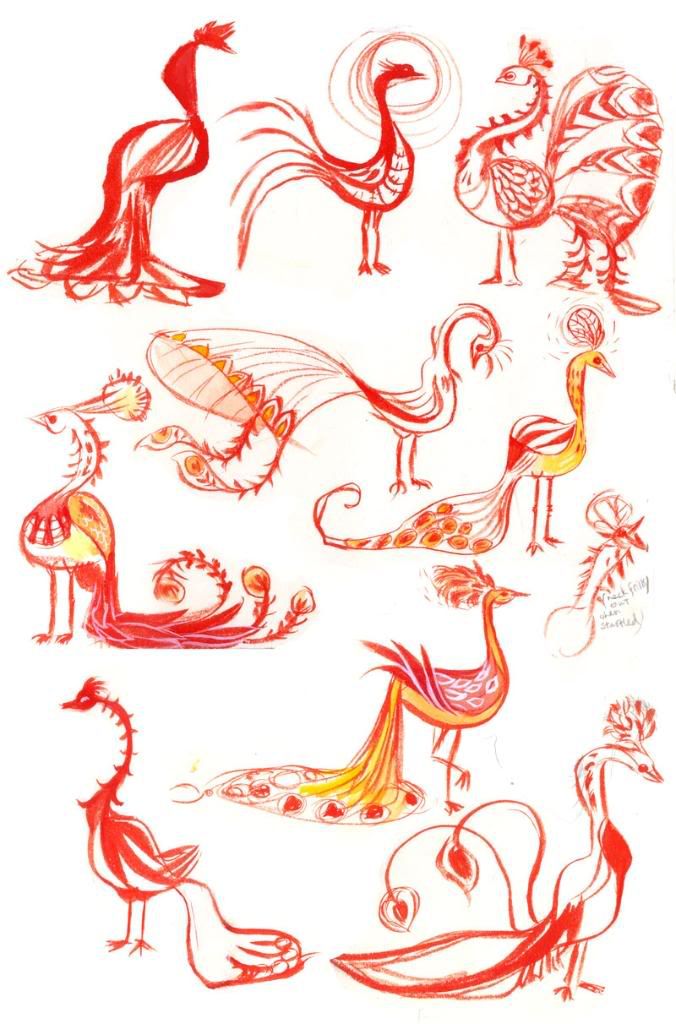 The Wolf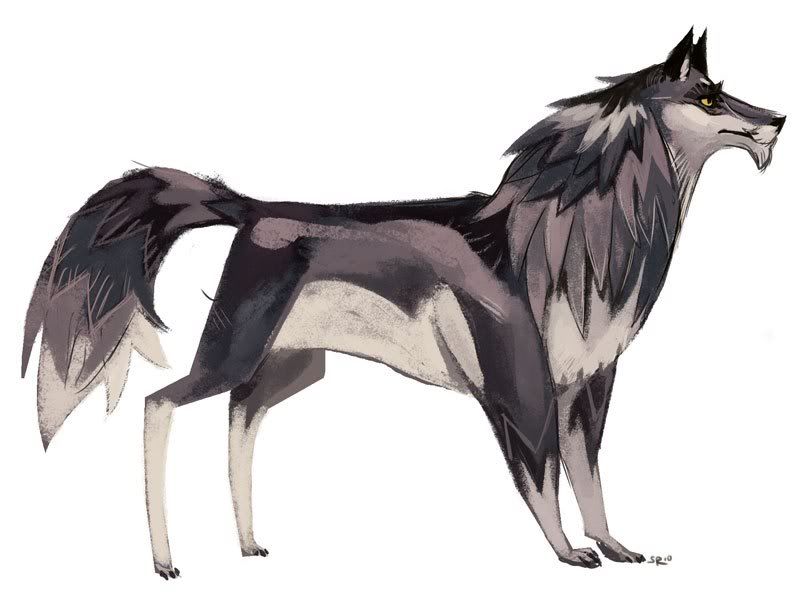 Tree Patterns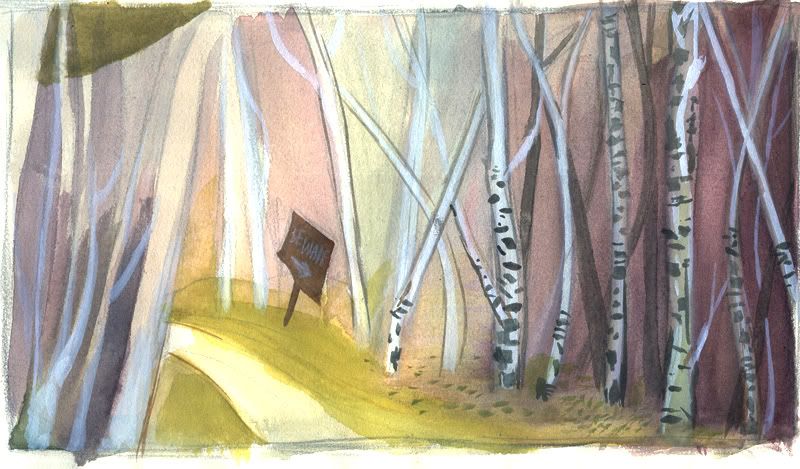 (I'd like, for the most part, for backgrounds to be flat. Scenes such as the Wolf's forest, and the beginning of Ivan's journey are to look almost like a setting in a play.)
Unfamiliar with the myth? Please check out
this page
, which sums it up very nicely!